Our Services
With a dynamic and integrated management approach involving the client throughout the process, Umtha is able to carry out either one aspect, or the entire range of services required on a project
We offer a complete 360° project facilitation and communication service and also specialise in ensuring that this aspect is adhered to and performed in a professional manner.
We have the capacity and expertise to conduct Research Projects, such as Socio-Economic surveys, Perception surveys, and Health-related studies.
We pride ourselves on having Training Facilitators, Assessors and Moderators that are accredited by the Services SETA.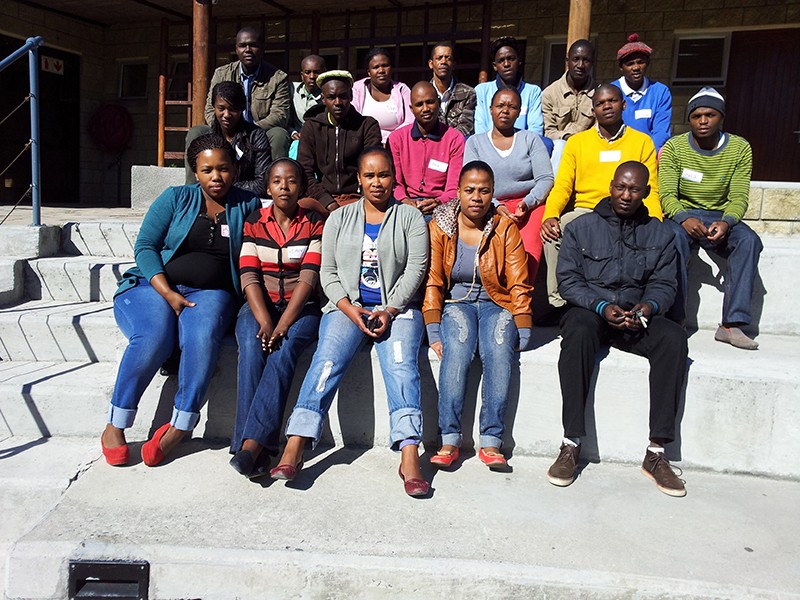 Why Umtha? Our Story
UMTHA is a black-female owned consulting company that was established in Cape Town in the year 2000. Umtha specialises in Research, Facilitation, and Communication Planning and Management.
Our Vision is to provide a nationally recognised, professional service rooted in the efficient management of emerging challenges in South Africa, thus enhancing growth and sustainability.
Our Mission is to facilitate transformation and integrated development in projects rolled out in communities, through innovative and scientific-based methods, for public and private stakeholders that are committed to socio-economic development
Our Clients
We work with a wide range of South African government organizations and companies
Do you have a strategy, planning and development project that you need assistance with?
PHYSICAL ADDRESS 
1st Floor, Office 11
The Riverside Mall, Main Road
Rondebosch
7700
WATER CONSERVATION PROJECT