FACILITATION, PUBLIC PARTICIPATION, COMMUNICATION PLANNING AND MANAGEMENT
At Umtha we believe that a successful project is directly related to effective communication within that project. We offer a complete 360° project facilitation and communication service and specialise in ensuring that this aspect is adhered to and conducted in a professional manner.
In rendering facilitation services, we always ensure the effective and transparent participation of the beneficiary community in the project process.
Recently we have found ourselves working more and more with communities (both formal and informal) on research and development projects, where our role has been too:
Conduct social research;

Facilitate stakeholder engagement;

Solicit buy-in and co-operation for the project in the target community;

Ensure informed participation of the beneficiary community
This is achieved through clear, transparent communication and translating policies, that are on the level of understanding of the ordinary person on the street.
Umtha prides itself in managing all aspects relating to public participation, meaningful involvement, and communication in order to ensure a successful and sustainable outcome for a project.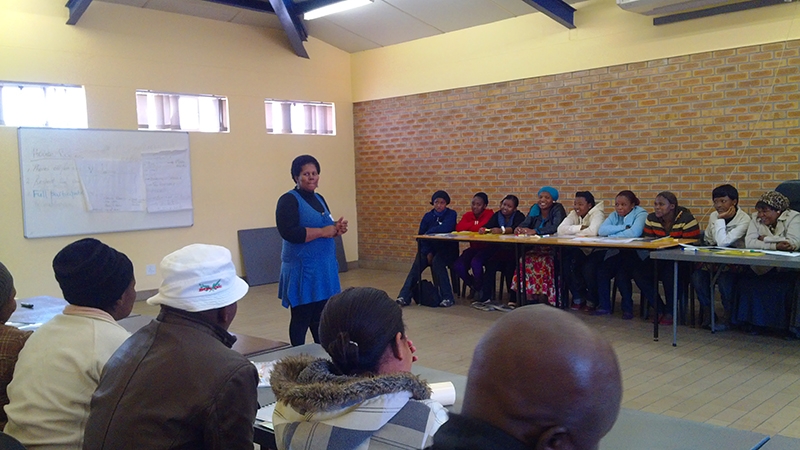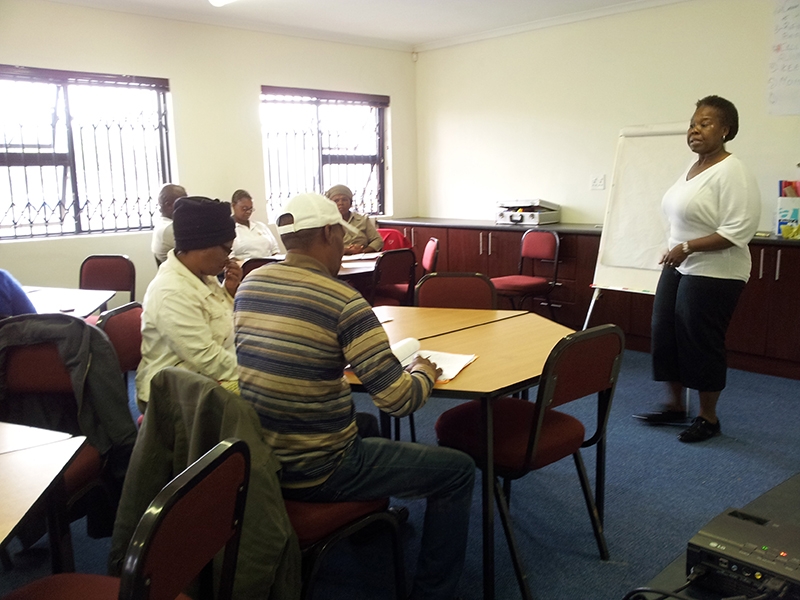 PHYSICAL ADDRESS 
1st Floor, Office 11
The Riverside Mall, Main Road
Rondebosch
7700
WATER CONSERVATION PROJECT