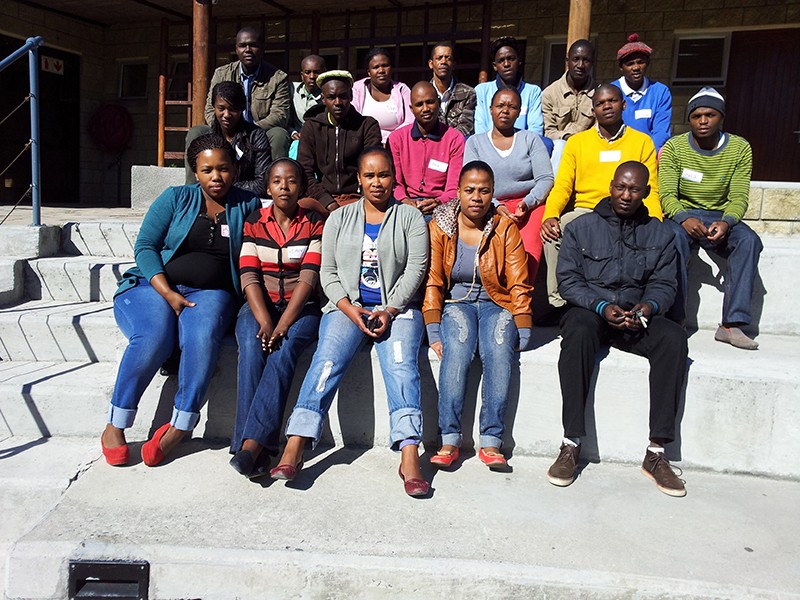 UMTHA is a black-female owned consulting company that was established in Cape Town in the year 2000. Umtha specialises in Research, Facilitation, and Communication Planning and Management.
We offer a seamless service covering every phase of a project, from the planning to management, operation, and reporting. When carrying out a project Umtha is committed to service excellence, project sustainability and sensitivity to the natural and social environment.
Umtha has the resources to rapidly assemble complete and experienced teams, ready to take on a project's specific challenges, no matter its scale, location or complexity.
We have a great track record of projects that have yielded good results, through effectively involving the target community in the proceedings and facilitating a sound understanding of issues under discussion.
OUR MISSION
Facilitate transformation and integrated development in projects rolled out in communities, through innovative and scientific-based methods, for public and private stakeholders that are committed to socio-economic development.
OUR VALUES
⇒ Ethical Business Practices
⇒ Customer confidentiality
⇒ High Quality service and
⇒ Maximising customers' potential and rewards through effective strategic management planning, implementation and evaluation.
OUR VISION
Provide a nationally recognised professional service rooted in the efficient management of emerging challenges in South Africa, thus enhancing growth and sustainability.
PHYSICAL ADDRESS 
1st Floor, Office 11
The Riverside Mall, Main Road
Rondebosch
7700
WATER CONSERVATION PROJECT