TRAINING AND CAPACITY BUILDING
Umtha prides itself on having Training Facilitators, Assessors and Moderators that are accredited by SETA. Our policy in implementing a project in a community is to recruit field workers from the target community, train them effectively and give them the opportunity to implement the project in their community. With this type of intervention, Umtha ensures that there is a skills transfer, as well as job creation, and capacity building within the community.
As a black-owned company, we have a deep and nuanced understanding of these target communities (predominantly black/coloured informal settlements), having worked and grown up in them. We know how to effectively communicate with them using messages and visuals that they can easily identify with.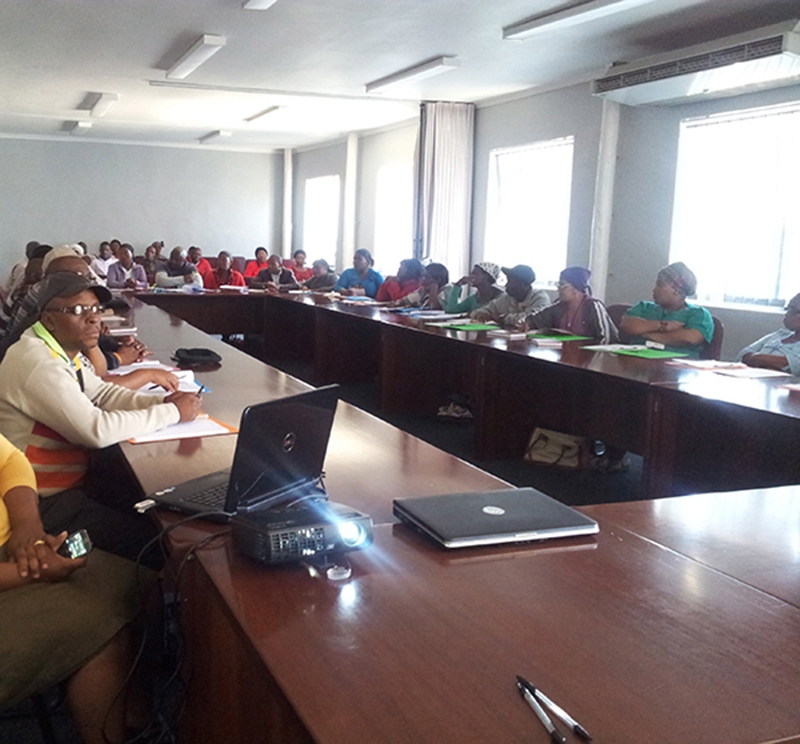 PHYSICAL ADDRESS 
1st Floor, Office 11
The Riverside Mall, Main Road
Rondebosch
7700
WATER CONSERVATION PROJECT